I've rounded up 18 quick and easy copycat restaurant recipes you'll love! Everyone's had those moments when they've tasted a restaurant recipe they've fallen in love with, only to be left wishing that you could replicate it at home! No longer do you have to be left craving your favorite restaurant recipes! The copycat restaurant recipes below will have you making your favorite restaurant recipes, right in your own kitchen!
Copycat Carrabba's Chicken Bryan |Â AÂ Dash of Sanity
Topped with a lemon butter sauce, this grilled chicken has sun tried tomatoes and tons of flavors and spices.
Copycat Olive Garden Toasted Ravioli | Raining Hot Coupons
These breaded ravioli taste like the original, with great flavors and a homemade feel!
Copycat Chipotle Burrito Bowls | Viva Veltoro
Colorful and family sized, these burrito bowls are copycats from Chipotle. Its large size is great for parties and is pretty easy to prep. Image credit: Viva Veltoro
Copycat Red Lobster Cheddar Biscuits | Creations by Kara
It's no secret the best part of Red Lobster is their cheddar biscuits! Make your own with this DIY recipe.
Copycat Starbuck's Lemon Loaf | The Country Cook
This pound cake is inspired by Starbuck's lemon loaf. It has fairly low ingredients and is topped with a simple lemon glaze.
Taco Bell Crunchwrap Supreme | Life in the Lofthouse
Get the tastes of Taco Bell in a better, healthier homemade version. They also only take about 15 minutes to make, and 15 minutes to cook.
Copycat Nature Valley Soft Baked Blueberry Oatmeal Squares | Chelsea's Messy Apron
Topped with a homemade drizzle, these oatmeal squares are a fulfilling breakfast that is delicious and nutritious. Frozen or fresh blueberries won't work too well – use dried blueberries for the best results! Image credit: Chelsea's Messy Apron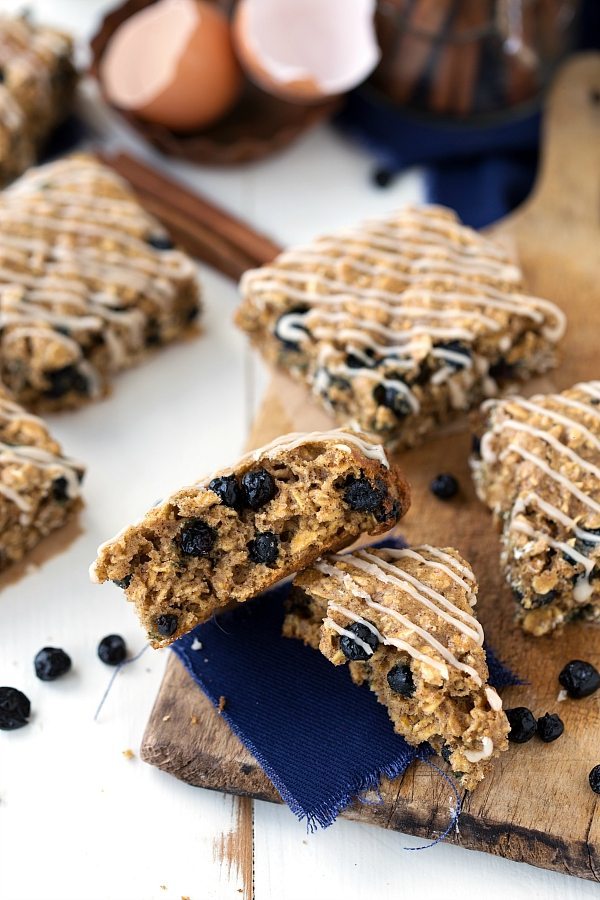 Copycat Chick-Fil-A Sandwich Recipe | Cincy Shopper
Enjoy the tastes of Chick-Fil-A and save some money with this homemade copycat version, that makes sure to include the unique textures and flavors Chick-Fil-A offers.
Copycat Pizza Hut Breadsticks | Brown Eyed Baker
Buttery and with heavy seasonings, these breadsticks are made from scratch. They have a homemade marinara dipping sauce, adding an extra layer of deliciousness!
Copycat Popeye's Spicy Chicken | Fantastical Sharing
With Popeye's fancy ways of breading 
enjoy this spicy chicken that is crunchy and delicious.
Copycat Starbucks Spinach and Feta Breakfast Wrap | The Big Man's World
Create this spinach and feta breakfast wrap for breakfast on the go. It's healthier than the original and is naturally gluten free. Wraps can also be frozen, for an extra layer of convenience. Image credit: The Big Man's World
Copycat Texas Roadhouse Steak Rub | The Cozy Cook
Enjoy a big, juicy steak with a homemade rub, filled with rich flavors like a little bit of brown sugar, paprika, and garlic salt.
Copycat The Cheesecake Factory Pumpkin Cheesecake | All She Cooks
The Cheesecake Factory is never a bad option! Create this pumpkin cheesecake if you don't live near a Cheesecake Factory, or if you're wanting a homemade dessert.
The Best Broccoli Cheese Soup (Panera Bread Copycat) | Averie Cooks
Panera is a chic place to grab soups and sandwiches. A low sodium vegetable stock is used, and it is overall healthier than Panera's. It is also rich and creamy for a cold night! Image credit: Averie Cooks
Cinnabon Cinnamon Rolls Copycat Recipe | The Slow Roasted Italian
Enjoy the fresh warm tastes of Cinnabon cinnamon rolls without leaving your home! It has a thick brown sugar cinnamon filling and a soft taste!
Copycat Panda Express Orange Chicken | Dinner then Dessert
Enjoy the tastes of Panda Express at home with this copycat orange chicken, including the rich flavors. It serves 8, and is great for leftovers! This blogger has a long list of her other Panda Express copycat recipes!
Copycat Starbucks Pumpkin Scones | I Save A2Z
A pinch of this and a pinch of that is used in this delicious fall-themed Starbucks copycat recipe. Image credit: I Save A2Z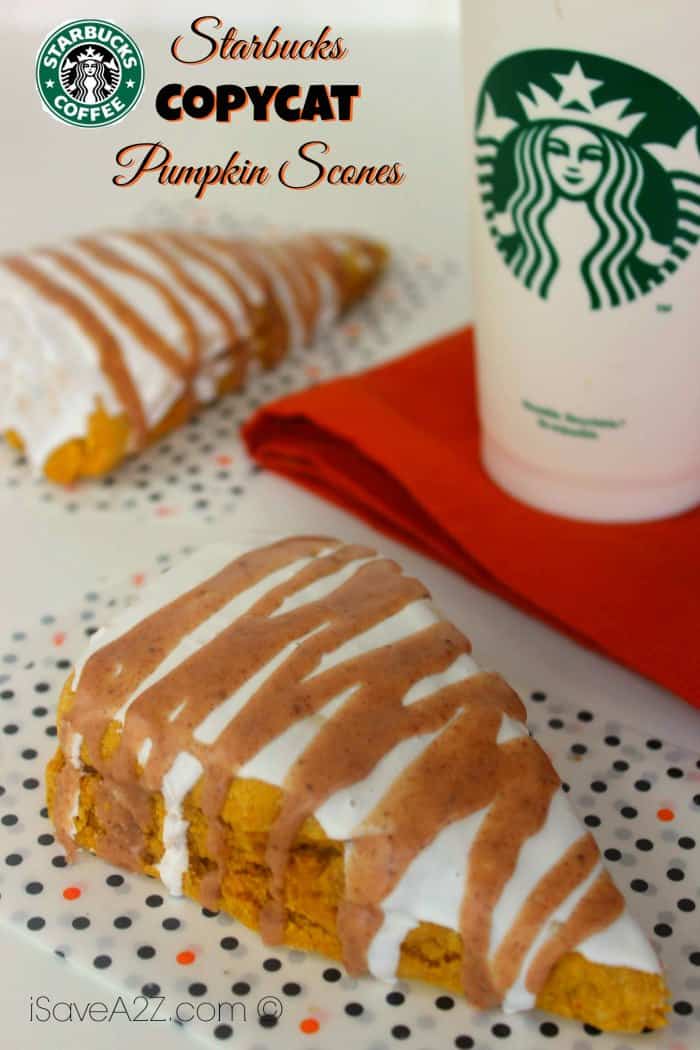 Copycat Cashew Cookie Larabars | Fit Foodie Finds
Made with only three ingredients, these Lara bars are grain free, refined sugar-free, vegan, and paleo friendly! Image credit: Fit Foodie Finds
I hope you enjoy these quick and easy copycat restaurant recipes as much as my family has! Have some delicious copycat restaurant recipes of your own? Drop a comment below!
Drop your thoughts off here: